APT is a British global Aerospace supplier
Holding the globally recognised AS9100D accreditation, APT have long been a valued supplier for the Aerospace industry. We have a reputation for the impeccable quality of our products and our design and manufacturing expertise. We supply both Tier 1 and Tier 2 companies and our products feature in a wide variety of aerospace machinery and equipment.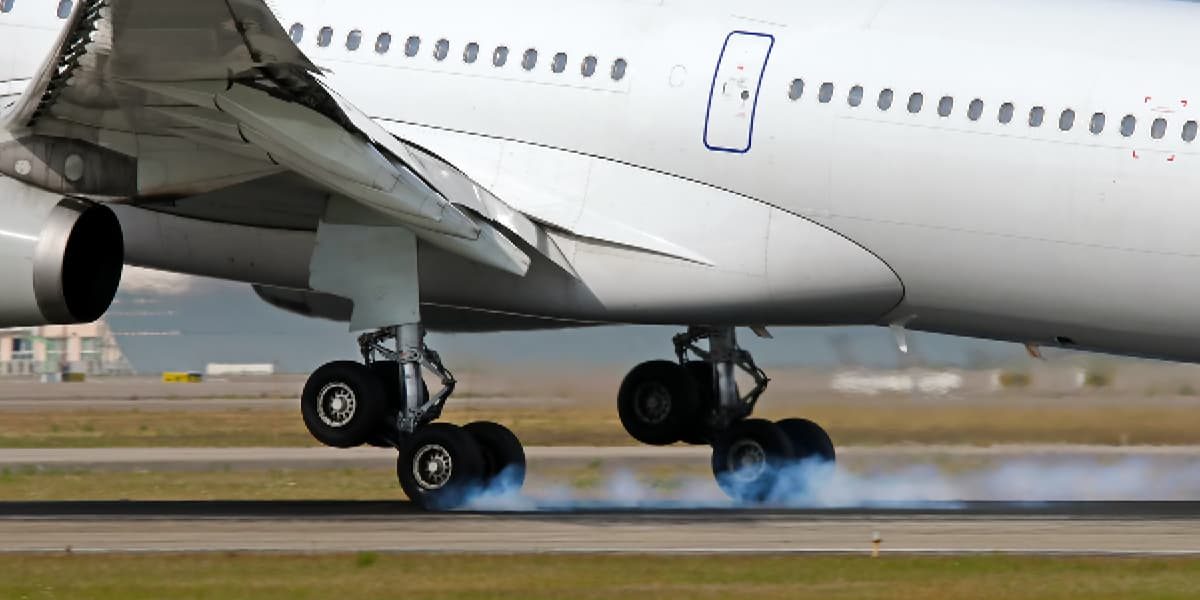 Our expertise and the excellence of our Aerospace components is respected globally. With over 60 years' manufacturing experience, we collaborate with customers to design and manufacture their orders to the highest specification. APT uses the knowledge and capability that we have gained in a wide variety of engineering sectors to the best advantage for our aerospace clients.
We have installed the latest tracking systems guaranteeing full traceability of our raw materials, our technical 3D CAD drawings and throughout each stage of the production process. Quality control is fundamental to the way that APT operates. Each order is managed by one of our experienced team. They are responsible for the whole process, ensuring an added level of accountability and ownership. This allows us to maintain our AS9100D accreditation.
Our global delivery service is efficient and fast. We use international courier companies such as UPS and TNT to ensure reliability of delivery. For many orders we can offer next day delivery throughout Europe. We can also offer blanket orders, keeping the cost of our products down for our customers and offering them the flexibility of taking delivery when they need the components.
Aerospace customers use APT because of their confidence in our ability to deliver outstanding quality components, at a reasonable price and efficiently. APT has produced and assembled parts for landing equipment, aircraft seating and emergency breathing apparatus. We work with various materials such as titanium, high temperature alloys, acetal plastics, stainless steel and more. See some example of our aerospace work in our website gallery.
For more information about our aerospace manufacturing capabilities and our global exports, please contact us on +44 (0) 116 287 0051 or send us an email here.