Ready to fly with the new AS9100 Rev D
As a committed supplier to the Aerospace industry for over 15 years, we adhere to the strict standards of the AS9100 Series. With a need to adapt to a changing global industry, these standards are being updated. Anticipating this, at APT we have been preparing our internal systems for a smooth transition.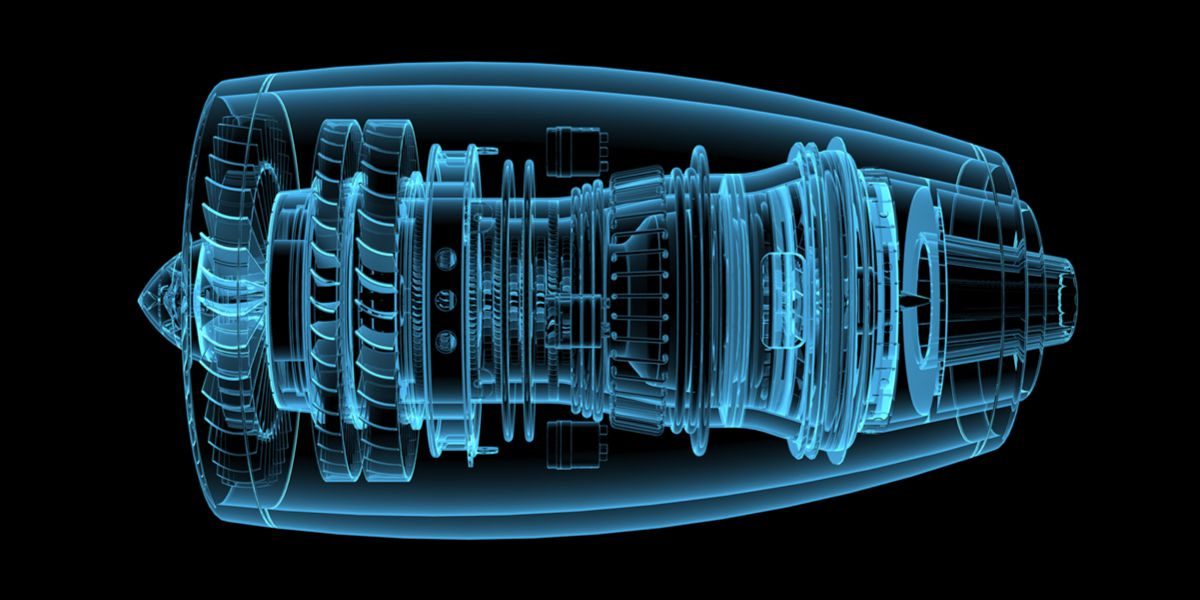 Our customers can have complete confidence in the processes that APT has put in place ahead of the latest revision to AS9100 Series. This update has been driven by the need to meet the new responsibilities that the introduction of the revised ISO 9001:2015 base standards demands. The Aerospace requirements that change in June 2017 have a transition deadline date for all organisations scheduled for September 2018.
The goal is to create globally effective quality management systems and best practices for at all levels of the Aerospace supply chain. Product safety, the prevention of counterfeit parts, risk based thinking and human factors are key differences in this new AS9100D release.
At APT, our investment in new technologies, quality control systems and staff training has been at the heart of our company growth for decades. This continuous improvement prepares us perfectly to meet the needs of AS9100 Rev D and our clients' demands.
The focus for the new standards is on customer and interested-party expectations to improve quality, cost and delivery. Accountability is required at the top level of management guaranteeing that AS9100D is followed throughout the company. Our management team scrutinises all aspects of production and provides all members of staff with regular training. Under the new AS9100D revision, our engineers are required to understand their role in ensuring product conformity and safety.
APT prides itself on the complete traceability of its products throughout the sourcing and production processes. The expertise of our engineers and our innovation in component design minimises product obsolescence.
We take our responsibilities seriously and have worked hard to make sure that our quality management and knowledge management systems meet these new standards and that we continue to provide our customers with high quality parts efficiently and cost effectively.
At APT, we are ready for the change.