Oil & Gas
APT has a reputation for outstanding quality and service. We manufacture a wide range of high-performance, resilient components for top-tier, global suppliers to the oil and natural gas industry.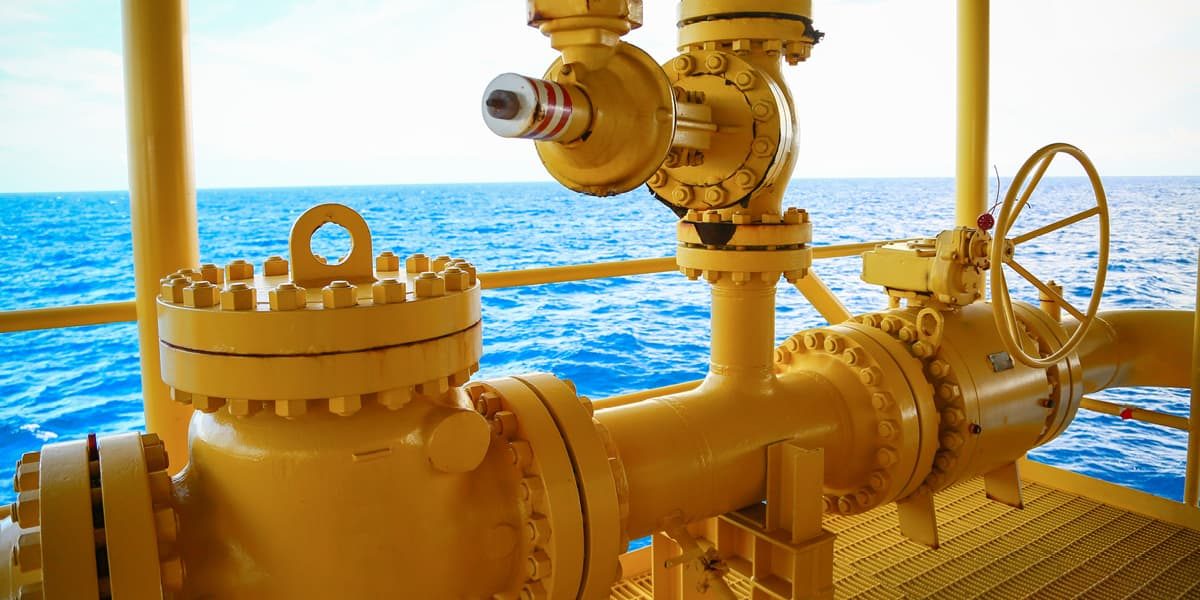 With over 60 years' experience in manufacturing precision turned and milled parts, APT supplies high quality products (both metal and plastic) to many sectors. We offer a breadth of expertise, as well as impressive design skills and streamlined production facilities. Our extensive knowledge is why our many clients in the oil and gas industry trust APT.
By continuously investing in technology, APT can supply complex components in a wide variety of alloys. With the latest CAD modelling software, we can design and improve parts for maximum efficiency – from valves to flow reducers. To see a selection of our products, please visit our gallery. Our 24/7 manufacturing capacity and in-cycle inspection capabilities ensure exceptional quality assurance with efficient turn-around times on every order.
Our quality control is second to none. We hold AS 9100 and ISO 9001 accreditations and offer a full traceable manufacturing service, from raw material to finished product. At APT, we can offer an efficient, finishing and assembly service. By building these considerations into the manufacturing process at the early design stage, saving our oil and gas customers on production and labour costs.
Alternatively, you can send us an email and one of our team will get back to you within 24 hours.