Celebrating our 25 years fruitful partnership with Leon Paul
APT Leicester has formed a close partnership with Leon Paul, a global leader in sword fencing equipment. We have been working together since the early 1990's, beginning by producing basic parts and progressing to more complex components. Lately we have been replenishing their stock.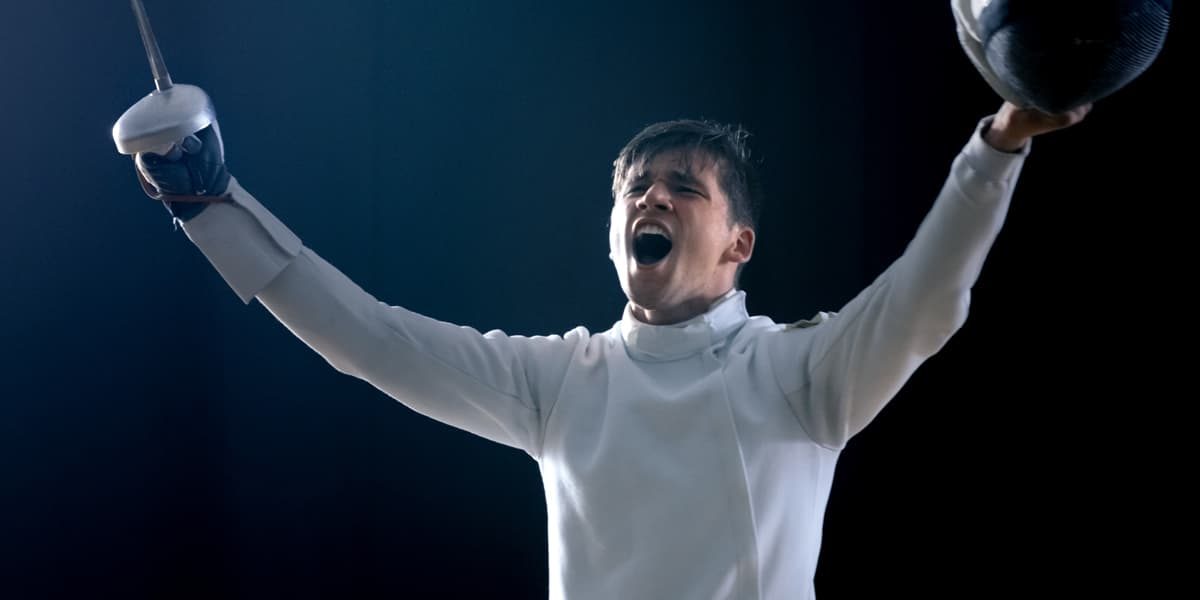 Leon Paul have maintained a close relationship with APT because of our ability to advise, design, and manufacture high quality components. We have been collaborating with their design team to refine and improve Leon Paul's initial specifications, creating some of the most advanced points in the world. Now they stand out from their German competitors.
For example, their GT2 Fie Foil Barrel has been refined to produce lower friction, increased resistance to deformation and provide the optimum chance of hitting. To achieve this, APT burnished the surface finish of the internal bore to 15 mu, as against the typical continental point of 49 mu. This has increased the resistance of the barrel to 2.75 times stronger than other popular points. We also countersunk the point screws and the bearing length to diameter ratio has been increased by 20% making it greater than any other point on the market. These GT points were machined on APT's high accuracy CNC sliding head lathes.
Leon Paul trusts APT because of our knowledge and experience machining titanium parts. Titanium and its alloys have gained widespread applications in Aerospace, Leisure and Sports Industries, due to their following favourable properties. Titanium is lightweight, possess high strength, has excellent fatigue performance and offer high resistance to aggressive environments, in essence perfect for the rigours of fencing. However these material qualities make the parts difficult to machine, putting strain on the tool and reducing its life as well as producing long continuous chips making automated machining almost impossible.
Over the years APT has mastered the art of machining titanium precision turned parts, in particular Titanium Epee Points for Leon Paul. The ultra lightweight bases are made from solid titanium meaning the weight is reduced by 48% to just 2.3g compare to a standard steel epee base. The parts are machined using high-pressure coolant and then cleaned using an ultrasonic surface treatment machine. At APT, we are committed to providing the most cost-effective solutions where possible to produce a pristine, high-quality product every-time.
One of the newest, exciting products APT have been involved with for Leon Paul is their wireless fencing unit enabling fencers to practice anywhere without having to wait for a strip to become available.
For more information about titanium machining or any other precision turned parts, please contact us on +44 (0) 116 287 0051 or send us an email here.