World-beating performance motorcycle suspension kits
As specialists in providing high performance motorcycle suspension kits over the last 20 years, British manufacturer K-Tech Suspension have gained a loyal following. In partnership with APT, K-Tech has grown to supply some of the best suspension kits on the market.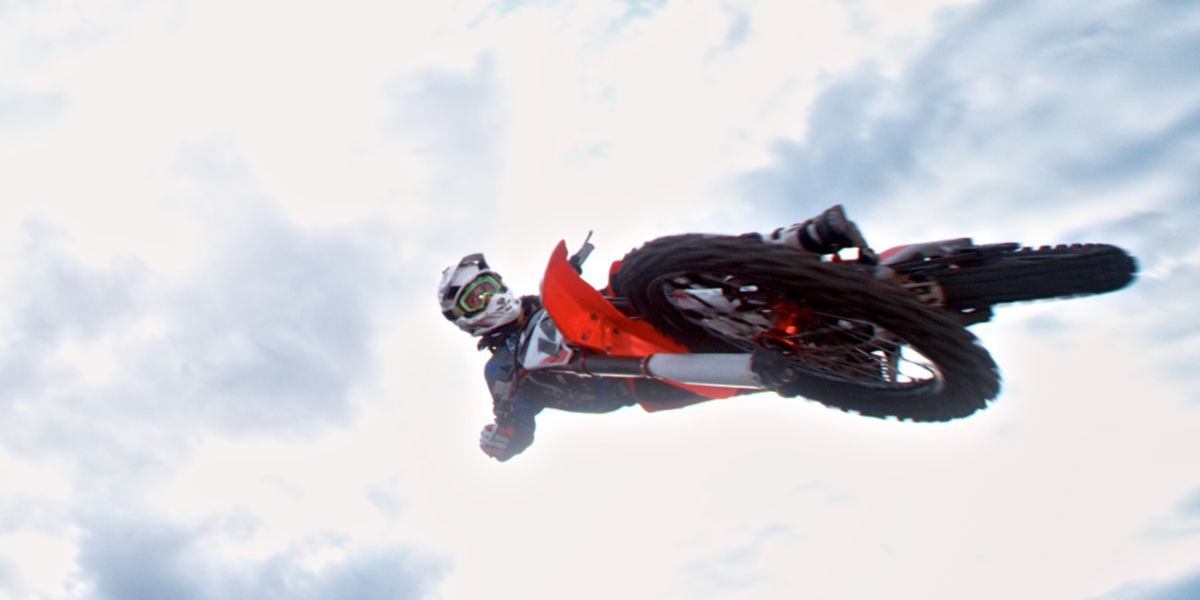 After enjoying great success in both national and international racing championships, K-Tech wanted to expand into manufacturing parts for all types of bikes: track, general road riding, off road vehicles, custom-made and classic.
K-Tech initially approached APT to develop a first selection of mill turned components after being disappointed by sourcing ill-fitting parts from another supplier. APT made the commitment to deliver consistent quality, delivery and price to the specs required and our work together began.
This close working relationship has developed over the years and to date APT has manufactured over 680 different parts for K-Tech's motorcycle suspension kits and systems, including end eye rod joiners, adjuster housings, spring guides, compression adjuster needles and rebound check valve collars.
K-Tech have also grown a successful business in supplying service parts in the face of tough competition and APT has been at the core, having manufactured over 300,000 perfect components in total.
The business continues to enjoy fantastic success in motocross championships and global road racing and at APT we are determined to make sure that their record continues.
Read more about K-Tech and their performance motorcycle products on their website here.
"Working with APT is simple – they are professional, easy to work with and produce top quality products."