APT's expertise to the rescue
We were recently approached by a new customer, BH Tungsten Grinders Ltd, who were unhappy with their existing supplier and the quality of the components and customer service. They needed an efficient, reliable supplier, so they contacted APT.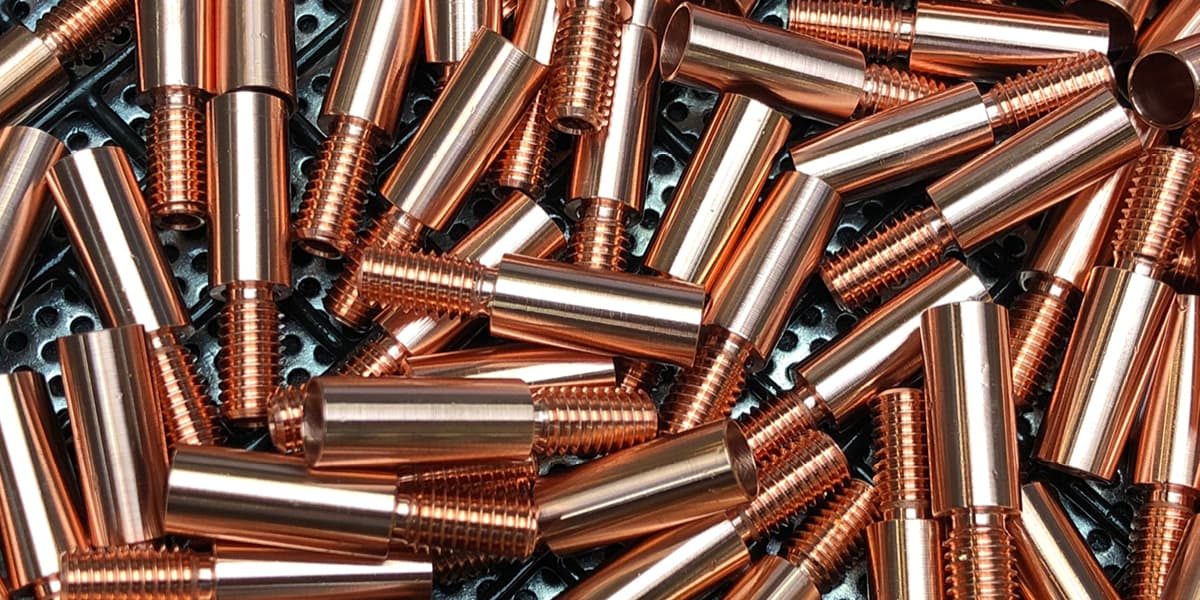 BH Tungsten Grinders was established in 1996 and is the sole UK importer of the Patented Ultima-Tig tungsten electrode grinder. Since then, they have expanded their range of products to include portable Neutrix tungsten grinders, Bymat Stainless Steel Cleaners, Siegmund Welding Tables and various sizes of Inflatable Purge Dams.
Having heard of APT's reputation and experience, they initially sent an enquiry for a package of 5 parts with accompanying drawings and material specifications. Having had issues with their previous supplier, they wanted to meet us on site to discuss the previous manufacturing problems that they had encountered, to find possible solutions and to see our sample parts. We were able to advise them and show them our state of the art CAD modelling systems, production processes and our 24/7 automated manufacturing capabilities. They were impressed with APT and we went into production end of last year.
Thanks to the hard work of our team and the continued collaboration with our client, all the parts were shipped on time to a very happy customer and we were very proud to receive this message from them:
"Not often does this get said but we must say that the quality of parts that you have done for us so far has been amazing! Everything is spot on and the difference it has meant to our assembly times has been a revelation. We've not had to pick up a single tool to rework any features and everything now goes together like a dream (as it was designed to do).
It's meant so much to us as a business as the products from the previous supplier always (and I do mean always) needed re-tapping, holes drilling out and de-swarfing etc. We gave up sending stuff back for re-work because they never stuck to their promise dates or returned any calls. We basically had to "door-step" them to get anything done! It was nearly impossible to plan (without putting in a massive contingency). Putting parts together from the old supplier was a chore with the re-working inducing RSI in our aging joints and extreme levels of irritation. And the parts were dirty.
Anyway, as I said, you have made things so much better. You stick to your lead-times. You are responsive. You do a grand job. Amazing.
Shame we didn't come to you sooner. Please pass on our thanks to all involved." Chris Martin, Director – BH Tungsten Grinders Ltd.
More enquiries have followed as a result and we hope to have a long and fruitful relationship with BH Tungsten Grinders. For more information about the services that we offer or to discuss your project, please contact us.