Christmas 2017 giveaway FREE phone holder
Christmas has come early… to be in with a chance to win one of these limited phone holder designs, please register by completing the form below.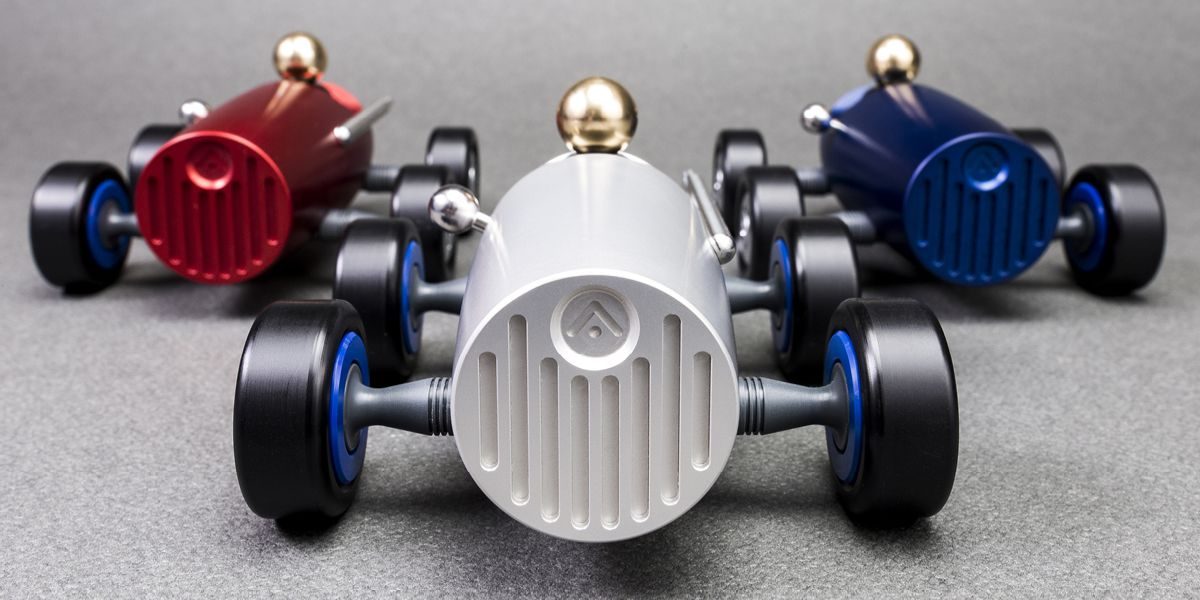 Each part of the model racing car has been designed and created to APT's high manufacturing quality standards in a range of materials including stainless steel, brass, aluminium, mild steel and plastics.
Specialised manufacturing methods demonstrated on the car include hexagon key broaching, CNC engraving and laser etching. 20 model cars to win, enter today!
Giveaway ended 31.12.2017.