Security
APT has been manufacturing high precision components for the security industry for decades. We have a reputation for our expertise in designing and milling complex and robust parts.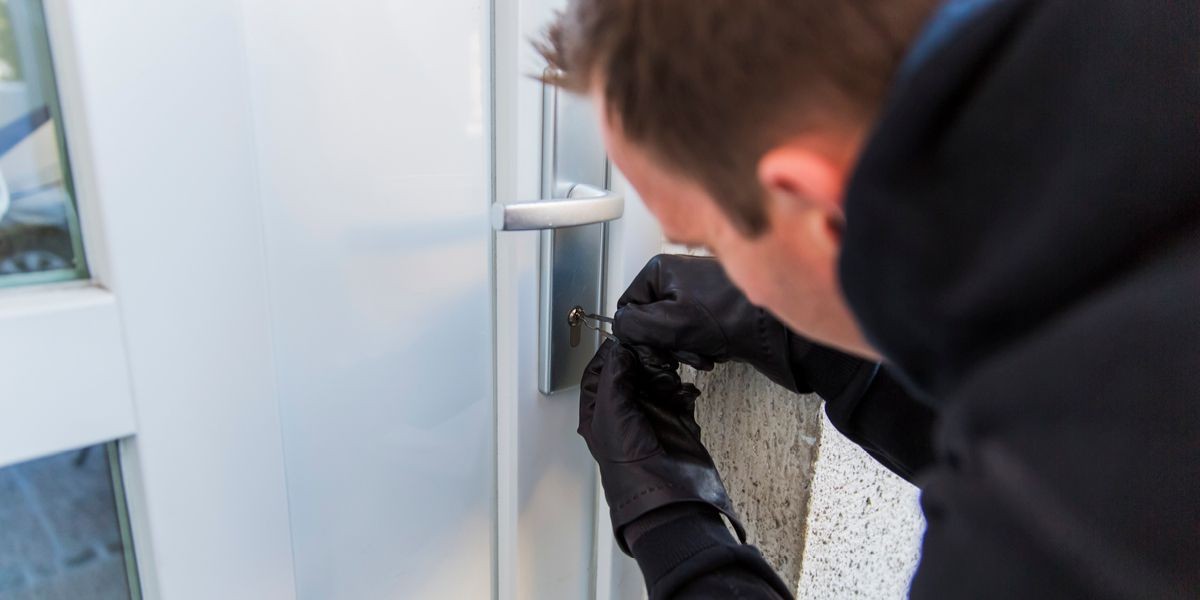 Being a leading and respected supplier to the security sector has always been an important strength of our business at APT. We design and produce innovative lock components thanks to our many years of experience and knowledge.
Customers have confidence in APT's ability to guide them through each stage – from the design process to manufacturing the final product. We specialise in the production of locks, both domestic and commercial, and we also manufacture large numbers of related security products too. These range from Euro Bodies to Deadbolts and Lock Housings to Differ Pins. See some example of our security work in our website gallery.
With our years of expertise, we collaborate with our customers to choose the best machining materials and the optimum design. APT use the latest CNC vertical machining technology with palette loading capacity to produce up to 24 CNC milled parts simultaneously at spindle speeds of up to 12,000 RPM. We can inspect components in-cycle, ensuring maximum efficiency with the highest quality.
APT continues to research and invest in the latest technology to maintain our reputation as a leading supplier to the security sector.
Alternatively you can send us an email and one of the team will get back to you within 24 hours.
"We have worked with APT from the early days of design to volume production. Without their attention to detail and quality, we would not be able to produce our products. Great company to deal with."