Subcon 2017 giveaway FREE phone holder
This promotion has ended but feel free to register below to subscribe to our email newsletter, you will get the latest updates on precision machining, promotions and competitions during the year!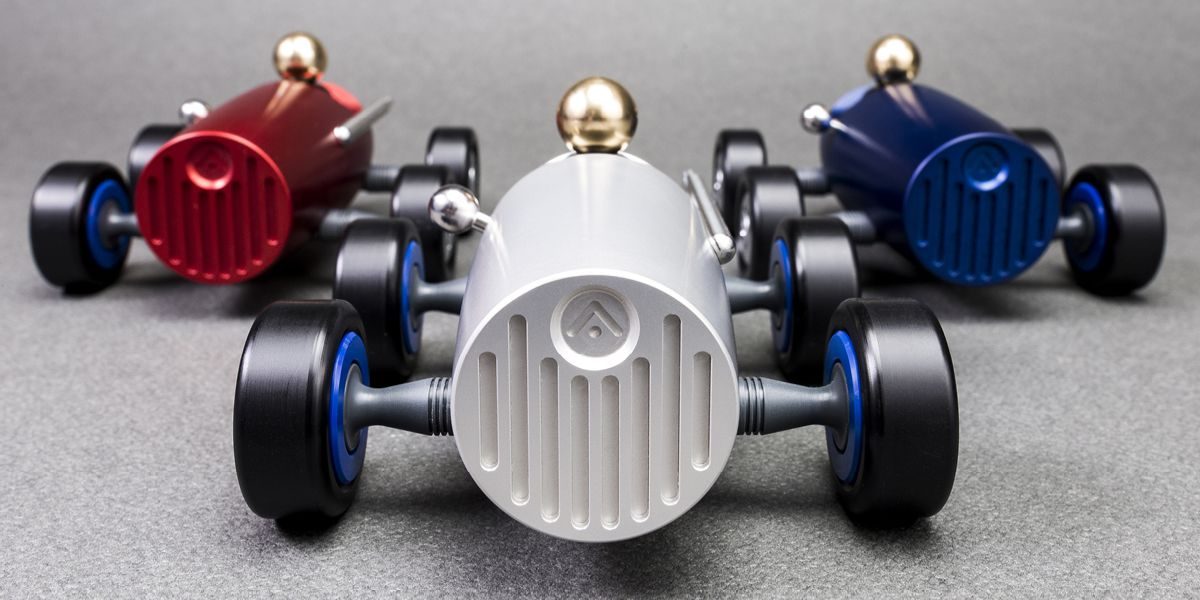 Each part of the model racing car has been designed and created to APT's high manufacturing quality standards in a range of materials including stainless steel, brass, aluminium, mild steel and plastics.
Specialised manufacturing methods demonstrated on the car include hexagon key broaching, CNC engraving and laser etching.
Giveaway ended 30.06.2017.