For the Oil & Gas industry, only the best is good enough
You will find APT's components in every corner of this industry, and to the highest specification and quality. APT supplies complex and heavy-duty products to worldwide manufacturers for their cutting edge exploration, drilling and refining technologies.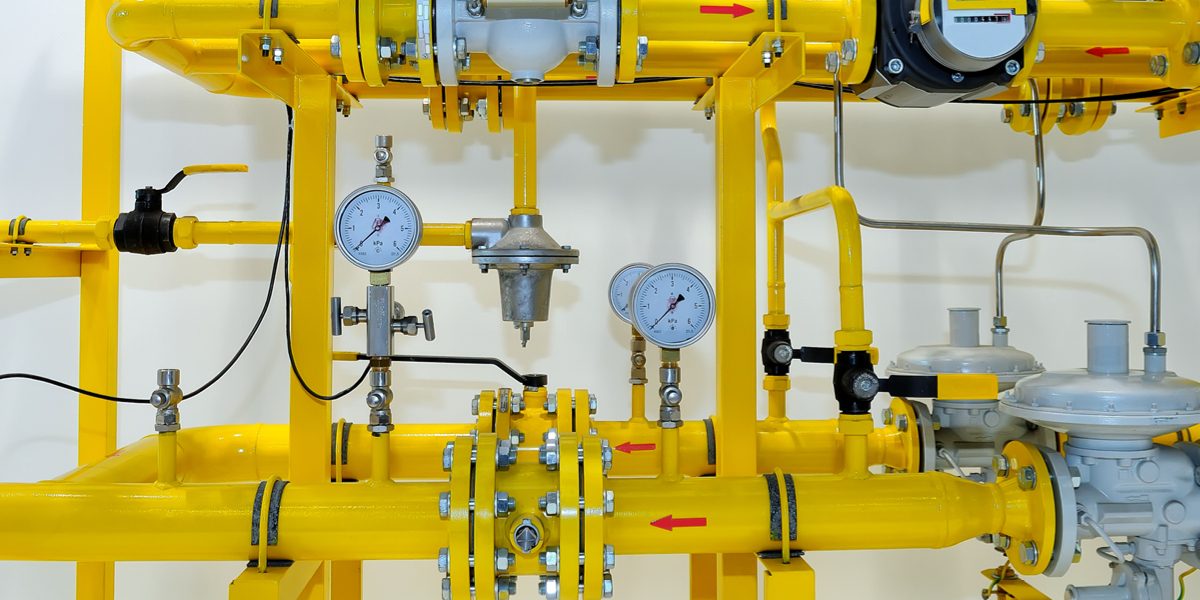 APT's relationships with global leaders in the oil and gas sector are a natural fit with our commitment to continuous technological improvement. The breadth of the expertise that we have acquired over the past 60 years has built APT a worldwide reputation for excellence and innovation in a variety of sectors. Over the past years, we have brought these design skills and manufacturing experience to benefit the oil and gas sector.
Our ethos is one of collaboration and communication with our customers. They remain loyal to APT because they can see that we take the time to discussing their requirements and are with them all the way from the design stage, to surface treatment and assembly. We strive to produce the most cost-effective, durable and high quality components for each and every client.
APT uses the latest CAD modelling software to design parts from, and where possible improve upon, our customers' specifications. By understanding their needs, we can build in any manufacturing requirements and efficiencies at the earliest stage. Our customers are often surprised at the range of materials that we are experts in dealing with – from stainless steel to super alloys.
We have invested heavily in our fixed and sliding head lathes, as well as our HAAS CNC machining centres. At APT, our team are constantly find ways to minimise and production lag-times and improving our quality control capabilities. Our bespoke feeding and loading systems cut manufacturing and turn-around times on every order. With 24/7 operating capacity as well as the advantage of in-cycle inspections, APT provides an exceptional service and the highest quality guarantee.
We offer full transparency and complete traceability of our products, from the pedigree and source of our raw materials to our packing and delivery of the final components. In our finishing, assembly and packing facilities, we provide a number of heat and surface treatments, as well as the option of pre-assembling multiple components, ready for delivery and use on arrival. APT adheres to the exacting standards of both the BS EN ISO 9001 and AS9100D accreditations which govern every part of our manufacturing process. Our rigorous final inspection ensures that we get it right first time.
With our complete, efficient and personal service there is no one better to trust than the team at APT.