Coming soon, APT's new, high-tech, high-speed machines
As part of APT's ongoing investment programme, in the next few weeks, we are replacing older model machines to increase our capacity and improve our productivity for the benefit of our customers. From machining to finishing and inspection, we will offer an even better, more efficient service than we ever have before.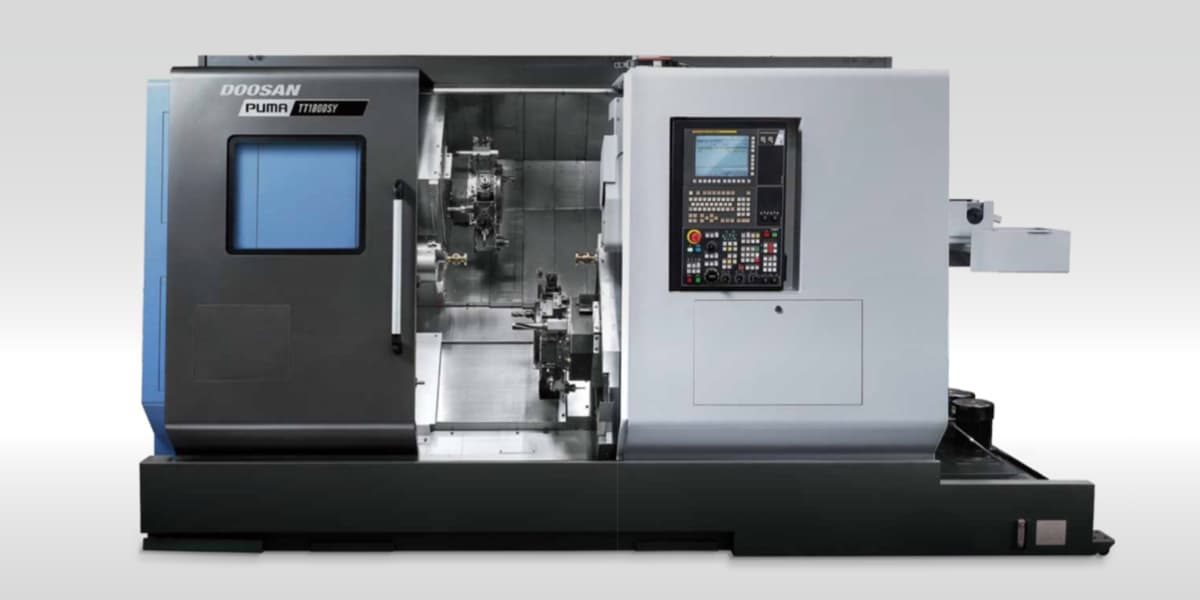 Once installed and commissioned by Mills CNC, our 2 new Doosan multi-axis lathes will expand APT Leicester's precision turning capabilities, machining components at high speed and with rapid accuracy.
With our J&S chamfer machine, the cycle times will be cut to just 20 seconds per operation and the instant measurement system will speed up the continuous inspection process, allowing us to measure multi-dimensional, awkward shapes in seconds.
Backed by on-site extensive operator training, these new additions will keep APT Leicester at the forefront of UK manufacturing. "We have seen a trend through enquiries for larger diameter work. Customers sending a package of work like to keep it with the same supplier. We can now offer up to 65mm from bar and for the first time 300mm billet work", says Nick Baller, MD, APT Leicester.
We will keep you all updated on the progress of this exciting installation. Come back to our blog when we unveil our suite of new operational machines.
For more information about our services and how we can help you, please call us on 0116 287 0051 or email us.