Bespoke hydraulic motorsport components
Nuneaton Hose & Fitting produces hydraulics, pneumatics and industrial hoses and fittings. Through its sister company, Racing Lines, it is a trusted supplier to the automotive industry and specialises in prestige, motorsport and classic vehicles. Searching for a manufacturer of top quality components, NHF turned to APT to machine their bespoke components.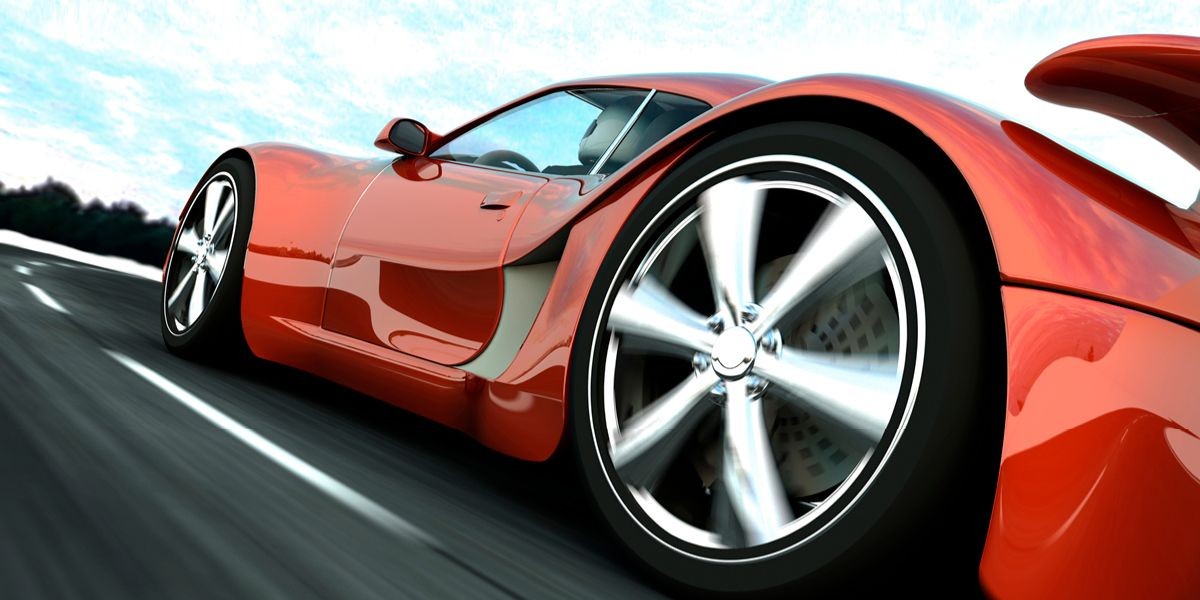 When NHF first contacted APT, they had been experiencing difficulties in sourcing a supplier who could collaborate with them and produce superior turned parts. Many of NHF's customers manufacture high performance vehicles and expect the best from every link in the supply chain.
At APT, we met these exacting standards and thanks to our dedicated design department were able to help NHF improve the quality and precision of their components for their clients.
5 years on, we still do.
A high proportion of NHF's orders are for custom-made hose assemblies. Their assembled components are found in expensive, pioneering engines where cutting corners is not an option. Since the beginning of our relationship, NHF has benefitted from APT's investment in technology. With our latest CAD modelling software and decades of experience, we fine tune their prototypes to create a higher standard of component. We produce perfect working samples and turn around their orders quickly and efficiently.
Every year, we manufacture over 25,000 parts for Nuneaton Hose & Fitting.
In addition to NHF's need for on-time bespoke components, they pride themselves on carrying stock to respond immediately to their customers. At APT, we are able to machine and deliver their components on a daily basis. Our 24/7 production centres and central location enables us to supply NHF with top quality products as they need it.
The cornerstone of our relationship with NHF is that APT outshine other engineering companies in every important way – on quality, on design and on delivery.
"Thanks to APT's dedicated design department were able to improve the quality and precision of our components. We thrive for quality and that is why we use APT, the parts they deliver always sparkle, even to the eye."